Welcome to Bright Electricians
Bright Electricians are your local electrical experts in West London – having been supplying systems and solutions to homes throughout our region since 2003, our expert and certified team are always on hand to support you – from one-off jobs to regular maintenance, safety certificate checks and comprehensive rewiring, you can always rest assured that our professional team has an affordable solution to hand for any electrical problem you may be experiencing. Why let an electrical problem fester when we can take care of it for you? Based in West London, we offer electrical expertise and physical support to architects, developers, maintenance firms and private families. Bright Electricians has built its reputation on hard, honest work – and with that, we are always ready and willing to offer you speedy resolutions to any electrical faults or issues you may be experiencing. We offer free quotations and consultations, too – meaning there is no obligation to work with us unless you are 100% happy with our service. We pride ourselves on our personalised approach with each and every one of our customers – we work hard to understand your needs and to make sure that we are supplying the solutions you require. We are focused, too, on developing long term relationships with our clients and customers, meaning that we'll be happy to be your on-call electrical engineers as and when you need us. Each job we undertake is completed with the highest professionalism and workmanship you expect of qualified electricians in London and beyond. Our passionate and fully qualified team have been working hard for over 15 years to become some of the most reliable electricians London families and firms have come to trust – whether your home is experiencing outages, faults or is in need of replacements and rewiring, or if your commercial premises requires a new engineer contract outright, we are always here to support you with reliable quotes that you can count on time and again. From fault fixing to rewiring, installing CCTV and home entertainment systems, Bright Electricians does it all – why not take a look at our website and portfolio to get a taste of what we can do for you? Don't get left in the dark – call upon a trusted team offering great value electricity consultation in West London today. For emergencies, maintenance, contracts and certificates – and everything in between – call us today on 02032692075 to arrange a free electrical consultation at your convenience.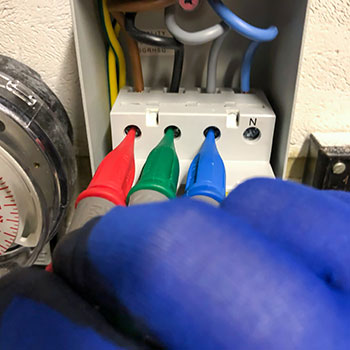 Electrical Reports and certificates
It's time for your electrical safety check – let us audit and inspect your property or premises to help keep your certificates up to date!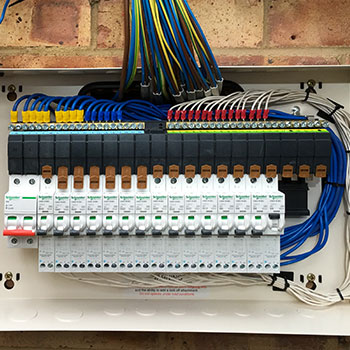 Outdated or faulty fuse box?  In need of expert advice?  Our team of specialists are ready to bring your existing fuse box into the modern age.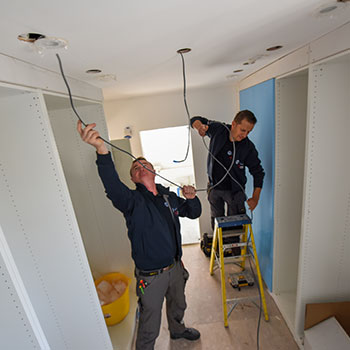 Experiencing regular electrical faults and outages?  Your home may need a complete rewiring!  Click here to learn more.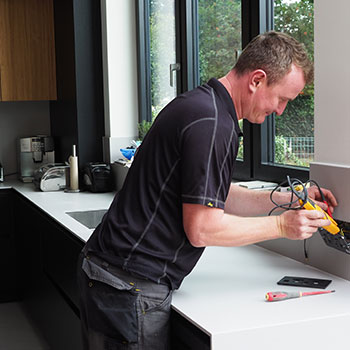 Do your electrical systems, lighting or sockets need upgrading?  Our team offer maintenance and care 24 hours a day, seven days a week.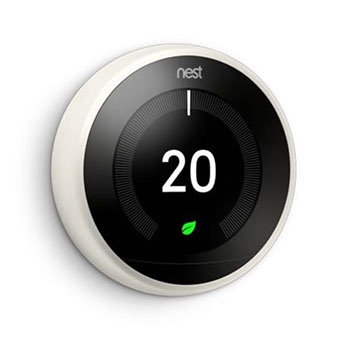 Hot Water,
Under floor Heating,
Central Heating Sytems
For everything hot water, central heating, boilers and underfloor heating – from installation to maintenance – we're the team to trust.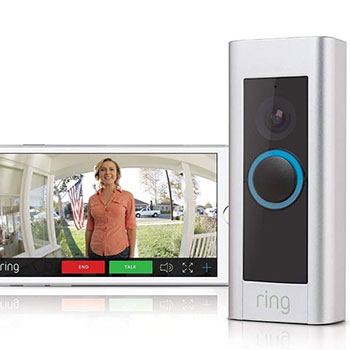 Door entry and CCTV Systems
Protect your home with smart door entry access and wide-reaching CCTV – click here for more information.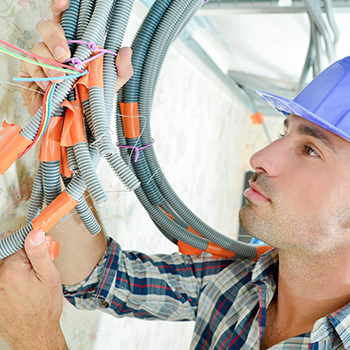 Fault Founding and Rectification
Having trouble fixing an electrical fault?  Get in touch with experts who care – let us be your electrical engineers on call.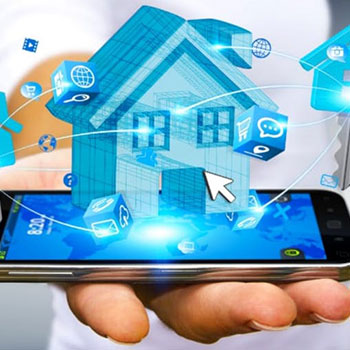 Smart Home and Home Cinema System
Bring the magic of the cinema home – literally!  Enhance your entertainment suite with our brilliant smart installations.