Door entry and CCTV Systems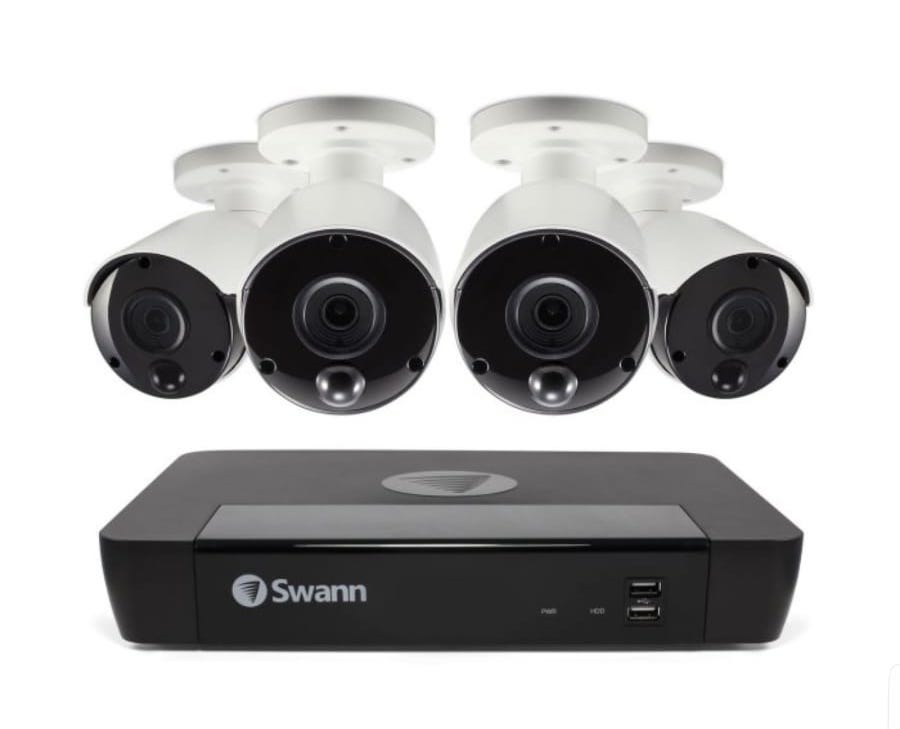 It has become more and more essential in the modern age for homes and businesses alike to protect themselves with state-of-the-art door control and CCTV systems.  Thankfully, these measures are becoming more and more accessible, and our expert engineers here at Bright Electricians will be able to provide you with a wide-reaching range of door entry kits and/or CCTV hook-ups to allow you to get greater scope over who has access to your property or your premises.  Make sure you know exactly who is coming in and out at all times – security should never be a concern that you neglect.
Door entry systems can be set up and monitored with ease – our experts will set up a working installation for you which can ensure that only verified people have access to and from your premises.  We have a variety of different kits and options available, many of which will allow you to monitor your doors, swipe in-and-out reports and more besides through a PC application.  Door entry systems from Bright Electricians can arrive complete with authorised key fobs, swipe cards, or even voice and facial recognition.  Compliant with the Disability and Discrimination Act, our systems are legal, authoritative and act as the perfect deterrent and watchtower for your home.  From swipe cards to key fobs and code entry, we also make sure that your doors are fully alarmed should any non-authorised users be getting in and out.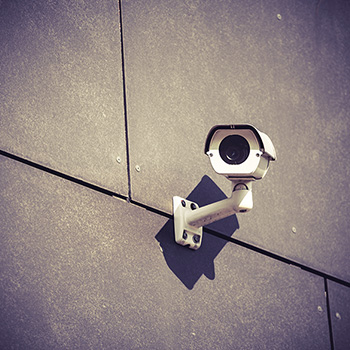 We're also proud to supply and install effective CCTV systems and networks for homes and businesses alike.  London CCTV systems are now smarter than ever, and it's not just businesses who benefit from them.  Our HD CCTV security cameras come in sparkling 720p and 1080p resolution, and can be easily monitored and accessed via your own PC or similar device.  Our professional team will be able to install and provide fully-functional CCTV cameras and monitoring systems to you over the course of a day's work – for commercial standards, we are also in a position to recommend and install control panels, alarm systems, sensors and additional video features – and we're happy to introduce high-end security features to your home, too.
It's never been more important to start taking care of your home's security – and here at Bright Electricians, we have the tools and the expertise to make sure you're protected against the absolute worst with cutting edge technology and assistance as and when you need it.  Interested in smart door access and CCTV to help monitor and protect your premises?  Call our team today on 02032692075 to learn more.