Fault Founding and Rectification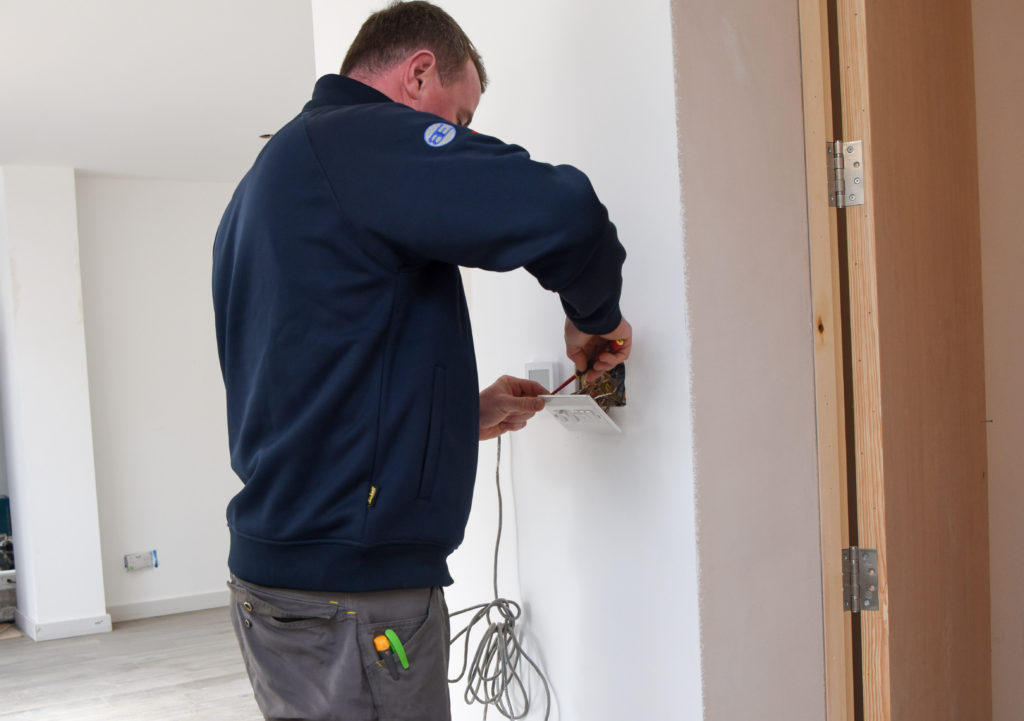 With over 15 years in the electrical supply, maintenance and repair trade, our brilliant team know more than a thing or two about how to fix electrical faults.  From faulty wiring to power cuts, fuse boxes that simply won't work and inoperative lighting – and more besides – we are in a proud position to be able to run thorough investigations on all home and business premises electricity concerns.  Whether it's a small, intermittent issue or if it is something larger that is providing genuine and regular concern, our engineers will be on hand to investigate your fault and will aim to fix it the day they arrive.  We're proud to be able to advise that we are able to fix 95% of problems the very same day we investigate – meaning that a call to Bright Electricians will likely mean a speedy and effective resolution for you, your family or your business.
Bright Electricians only employ fully-qualified electrical engineers with a minimum of 5 years' experience in the trade – and what's more, any fixes and amendments we make to your electrical appliances and wiring will come with full warranty provided as standard – therefore, if the same problem reoccurs after our consultation, we will head straight back out to remedy the issue.  In the vast majority of cases, however, we supply first fix resolutions which last – we have the know-how, the tools and the passion to make sure that you're getting fault resolution that genuinely works.  There are no temporary fixes here – just simple, reliable, straightforward fault resolution from electricians who know their trade!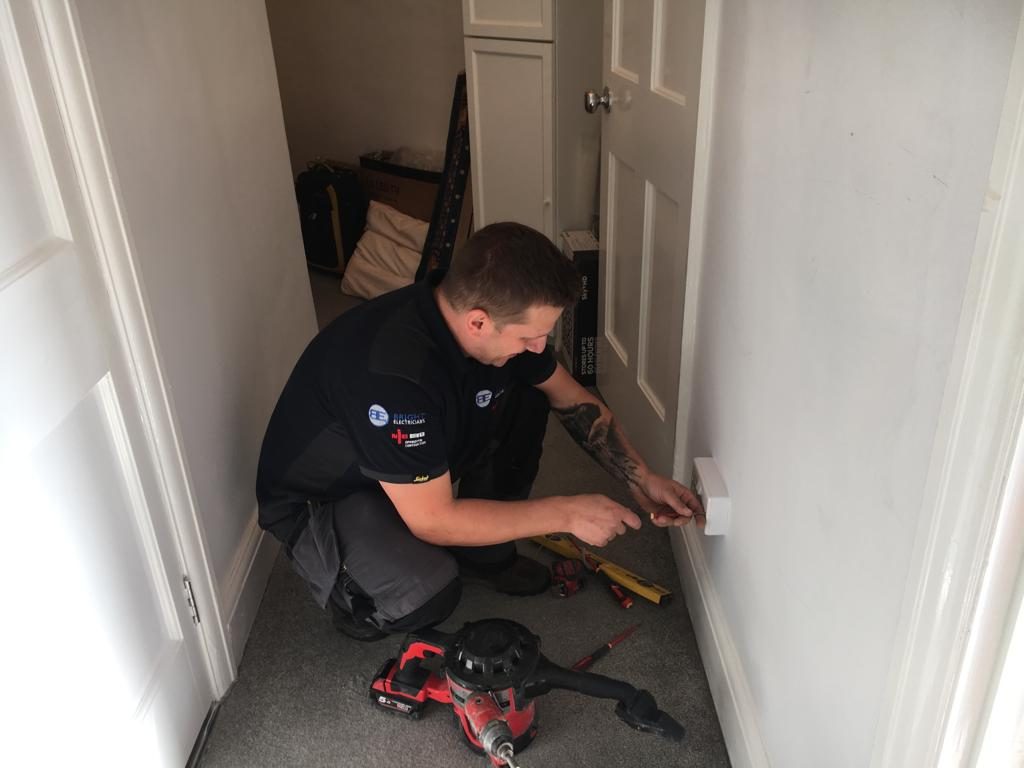 Bright Electricians can attend to electrical faults London and beyond, from private properties to business premises alike.  We have attended to offices, restaurants and public buildings over our years in the business, meaning that whether your family is in need of support with faulty wiring or if your firm is experiencing regular shortages which are impacting upon your productivity, one call to our team will put you in the right direction.  We only work with the latest and most efficient fault finding technology to ascertain where problems lie – meaning there's never any guesswork – just solid, dependable answers and resolutions.
Experiencing regular electrical faults?  Need help with an outage or a safety concern?  Allow our team to investigate and repair.  Call us today on 02032692075 to arrange for a free, no-obligation consultation at your convenience.  Don't get left in the dark!