Fuse box replacements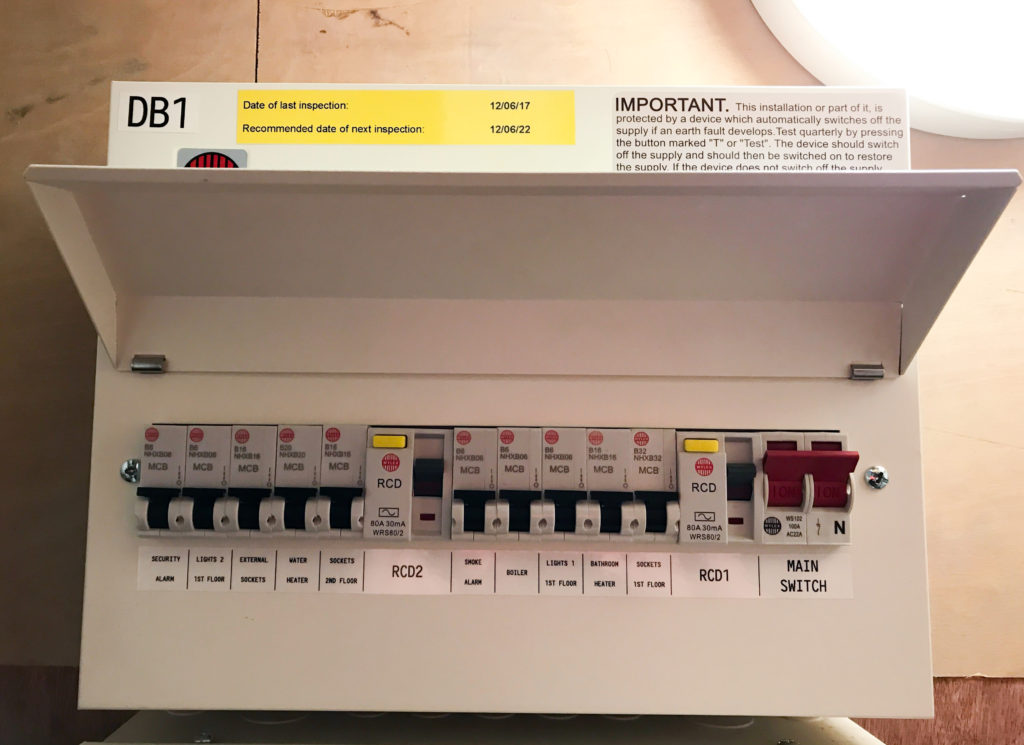 Fuse boxes are essential when it comes to powering the various circuits and units in our homes, and what's more, the right fuse box will also protect you against any risk of electrocution or fire.  Otherwise known as a consumer unit or distribution board, if you have been running the same fuse box for several years, or if you have been experiencing problems in recent days, it may be time for your existing unit to be replaced.  This is especially worthwhile if you are renting or buying a property outright!  Fuse box replacements London and beyond are just some of our specialist services.
Bright Electricians will inspect and test your existing fuse box to ensure that it is both safe to operate and where any problems may lie.  You may find that you need a replacement fuse box if your unit is broken, outdated, or if it has been recommended within a relevant safety report that you need such facilities repairing or attending to.  As part of our electrical safety inspection services, we may well make this recommendation to you ourselves!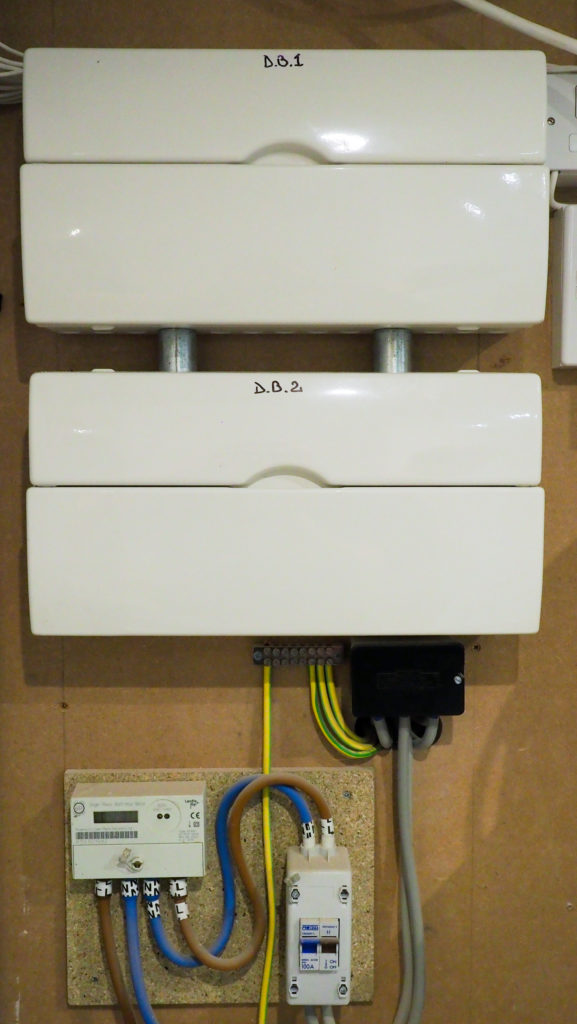 Our experts recommend that you always replace a fuse box if you are about to rent out your property, or if you are about to purchase one outright.  It's also well worth having your fuse box audited and repaired by local experts if it's been considerable time since your last inspection.  Upon a fuse box consultation, we will test any relevant wiring and ascertain whether or not rewiring or additional action is required.  If this is the case, we will advise you accordingly.
Our qualified team will be able to let you know if there are any risks to replacing your fuse box and what you may need to do if this is the case.  Whether we need to replace circuit breakers or safety measures such as RCDs, we will quote you ahead of time and always keep you informed on any action we take.  One your fuse box or board has been replaced or repaired – as required – we will supply you with a full installation certificate and written notification of your guarantee – this will cover you for up to a year.
Concerned that you may be operating an outdated or faulty fuse box?  Don't risk your safety or the performance of your electrics – for full, professional fuse box testing and replacements, call us today on 02032692075.