Electrical Reports and Certificates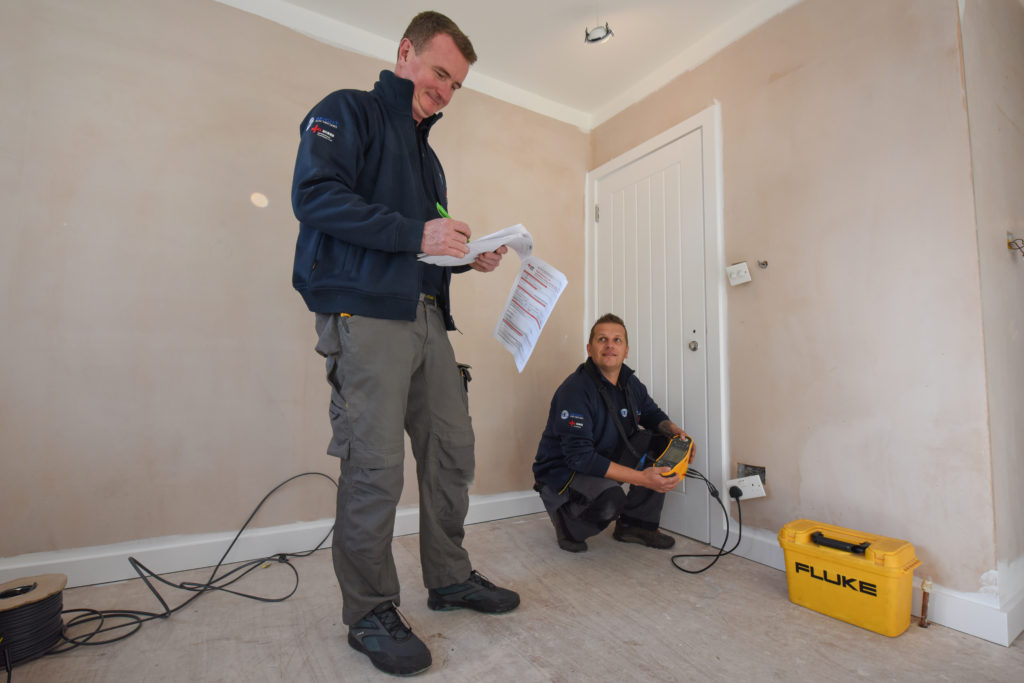 If you are a landlord overseeing a private property, or if you are an employer responsible for corporate premises, it is a legal necessity that you ensure any buildings you are responsible for are tested and inspected regularly to ensure that all electrical wiring and implements within are safe to use.  Once you have passed such an inspection, you will receive an updated electrical safety certificate.  In the interest of safety and in the interest of the law, you should always make sure that your electrical appliances and wiring are tested to be working safely.  Electrical safety certificates London and beyond are simple to arrange – providing you contact the right team!
Bright Electricians offer a full, professional electrical inspection service, wherein we will test and ensure that your home or premises is safe and clear to be used as per current regulations.  We will clearly outline everything you need to know about your inspection from start to finish, and at the end of your survey, we will let you know if there are any areas in need of improvement or replacement altogether.  If you pass your safety checks without fault, you'll receive a 'SATISFACTORY' grading – and if you don't, we'll help you to find ways to rectify areas in need of care.  Our expert team will thoroughly and comprehensively check all wiring and appliances to ensure your premises is safe to live or work in for the years to come.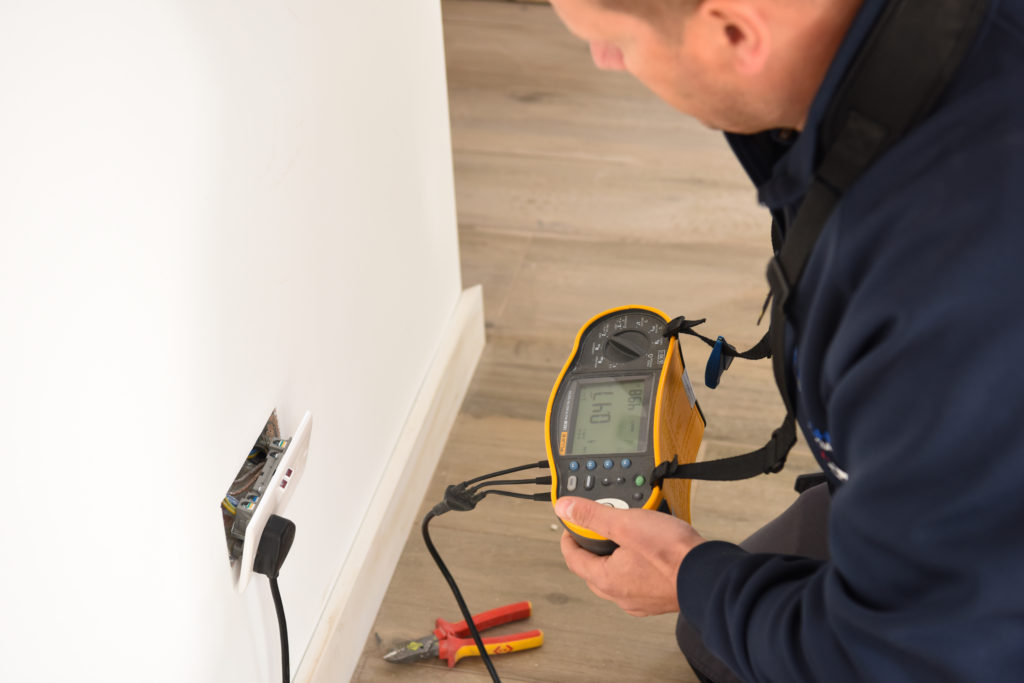 Electrical Installation Condition Reports, or EICRs, can take between three to four hours to complete, and can be arranged at short notice – if you need urgent checks or inspection, we may have availability for next day consultation.  It's important that Portable Appliance Testing (PAT) is carried out annually, and that any domestic properties are checked at least every ten years – or when there is a change in tenancy.  For commercial premises, you'll need to make sure checks are completed every five years.  Knowing when to complete your London EICR is very important – as it's a safety concern as well as a legal one!
Don't ever leave things to chance – lives could depend on you keeping your safety certificates up to date.  You'll need to carry out regular electricity safety checks to ensure your property or premises is safe to live or work in – don't risk avoiding an inspection!  Call us today to arrange for a full and friendly audit on 02032692075.