Hot Water, Under floor Heating, Central Heating Systems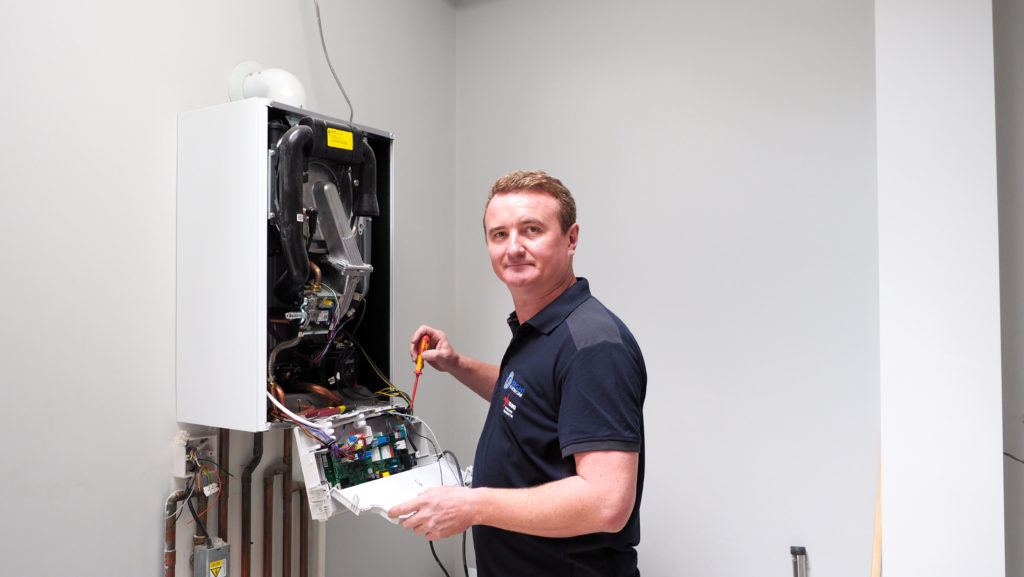 It's always important that we have access to hot water and effective central heating as and when we need it the most.  Therefore, Bright Electricians are always on hand to support, supply and install a wide range of heating systems London families and firms can depend upon for years to come.  We specialise not only in the installation and servicing of boilers and central heating standards, but also in the repair of faulty systems and hot water services which simply aren't performing up to task.
Being without hot water and effective heating is never much fun – we understand this – which is why our qualified and professional team are on hand to make sure that your boiler and water tank installations are working to the standards you expect of them.  If they're not, we will run a full audit and make recommendations on where fixes and, where necessary, replacements may be required.  If your boiler needs a complete upgrade, we will always be happy to make recommendations known to you.  It's important that you service your boiler each year to ensure for optimal performance in heating.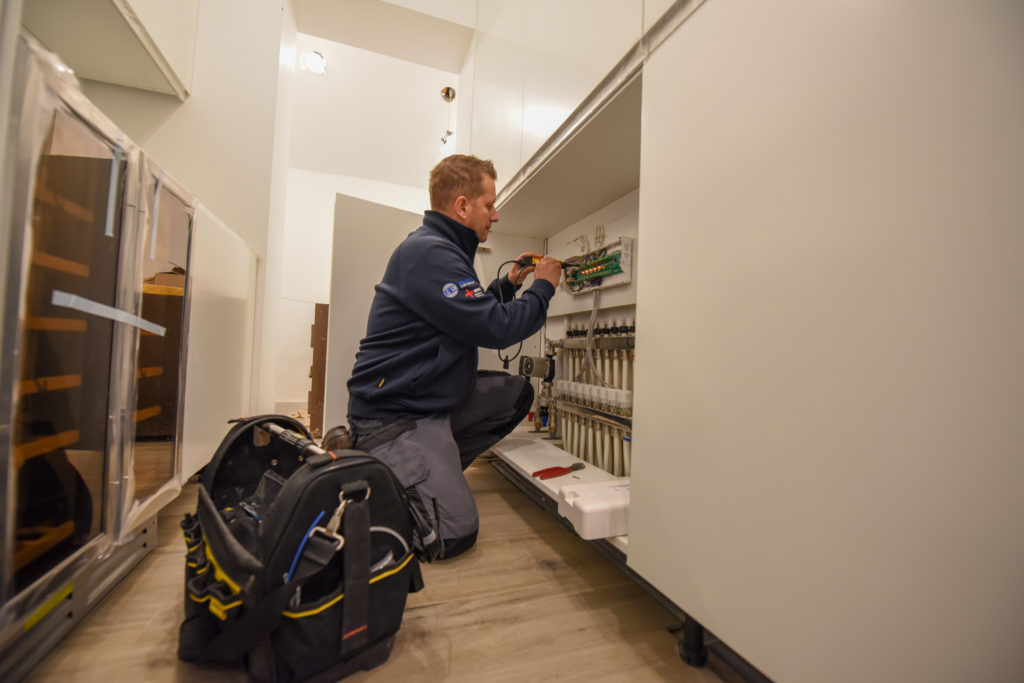 Bright Electricians are also able to support and install electricity-based underfloor heating systems.  Underfloor heating is becoming more and more popular with modern home design, and it's largely thanks to its amazing efficiency and cost-saving measures.  Underfloor heating activates directly beneath your feet and supplies you with instant radiant warmth – rather than having to wait for radiators to fill up rooms with heating as and when required!  For many, it is an efficient and effective alternative – and we are always more than happy to introduce you to its benefits.
For electric boilers and wiring, too, our expert electrical engineers can be on hand to help you.  Many faults with modern boilers may be related to the effectiveness of each model's wiring – in which case, we will be able to ascertain where faults lie and will reconnect you safely and securely.  Our hard-working and qualified engineers have years of experience in working with boilers and central heating systems of various sizes and complexities – meaning you can always turn to us if you are finding fault with your current heating situation.
Finding it hard to heat up your home?  Due a boiler service but unsure who to turn to?  Come and talk to our team today.  Call Bright Electricians on 02032692075 or email us with any concerns you may have – don't get left out in the cold!