Maintenance and upgrades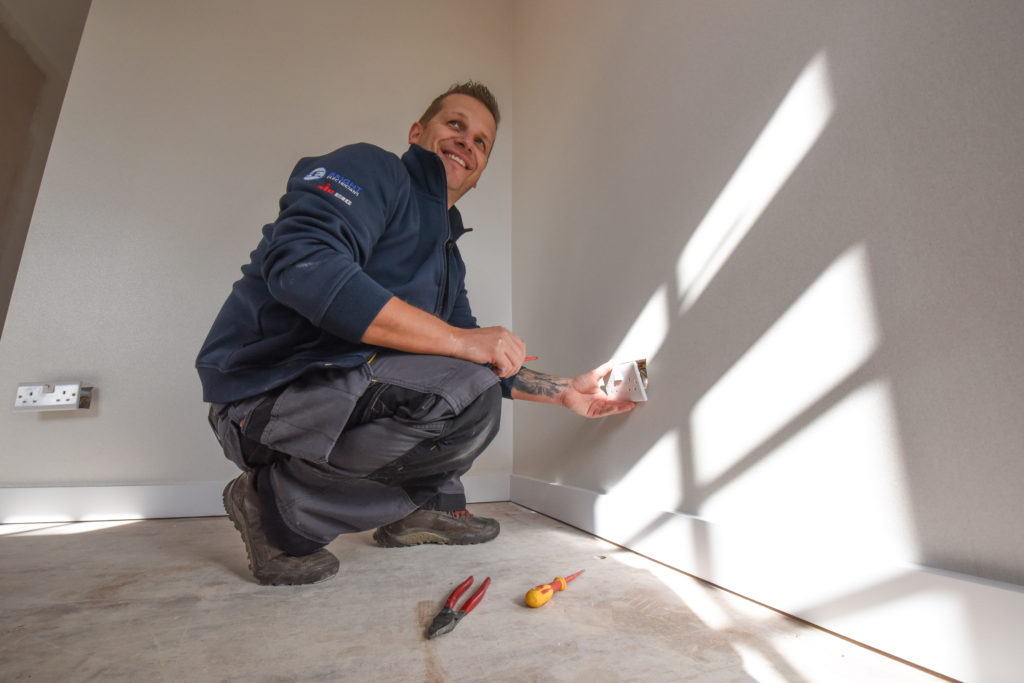 As part of our expertise in electrical care and maintenance, Bright Electricians are proud to be able to support homes and businesses alike with reactive care as and when it may be required.  We can modify and maintain a wealth of electrical units and systems, and can tailor a regular maintenance package to your business should you require regular auditing and support.  Electrical maintenance London and beyond is essential in order for safety and ease of use to be assured for years to come.
From repairs to regular maintenance, we are always on call for homes and businesses alike across London in need of regular consultation.  Bright Electricians are flexible not only with the work required of us, but also with the sectors we work in, meaning that whether you are in need of appliance maintenance, testing or repair in the home, or a regular contract for your business premises, all you need to do is call us and we will gladly discuss available options and pricing with you.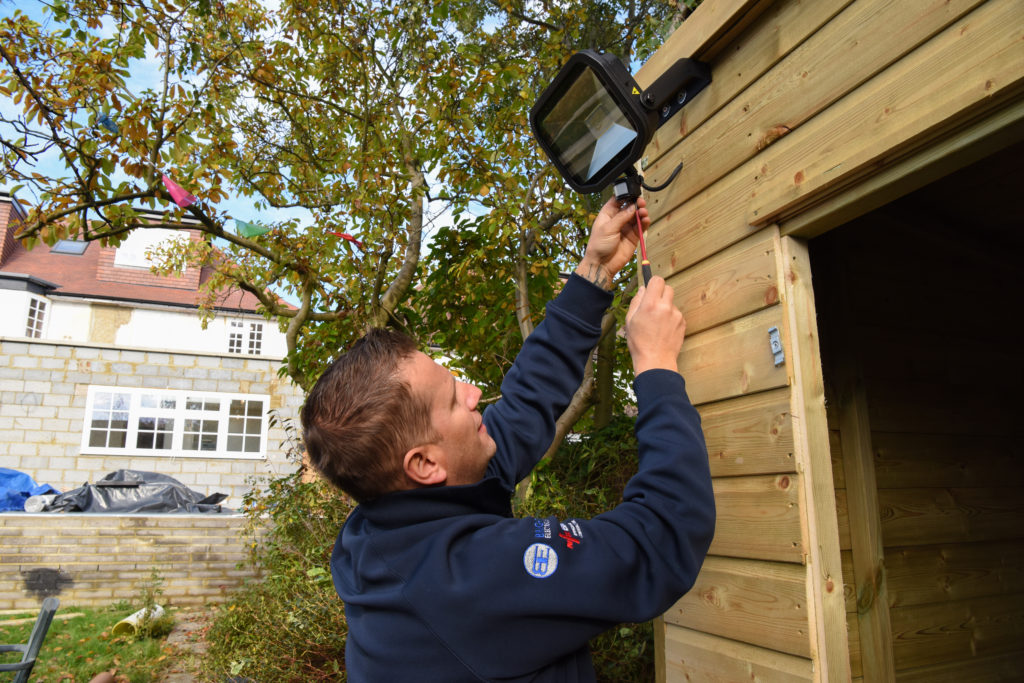 Whether at home or at work, fully operational and safe electrical systems and installations are essential.  We can tailor services and packages for commercial needs, and support a 24/7 emergency call-out standard for any homes and businesses in our region experiencing potentially dangerous faults in need of repair.  As part of our electrical safety inspection service and auditing, we will also be able to ascertain areas for improvement and ongoing maintenance and will advise you of such recommendations.
As well as thorough PAT testing and EIC reporting, we can install and upgrade fuse boards and consumer units, repair and rewire circuits of any size and complexity, upgrade and re-install lighting systems and upgrade general electrical features, outlets and sockets.  If your home or premises requires a thorough electrical upgrade, we are the team to call.
No project is too large nor too complex for our experts – whether you require regular maintenance support or advice on when and where to upgrade your units, we can be on hand for you whenever you may need us.  Repairs, replacements, regular care and advice – our electrical experts have both the years of expertise and all relevant qualifications to ensure that any and all solutions we propose work wonders for years to come.  At home or at work – call our team today on 02032692075 and let us offer you a free quote and consultation at your convenience.