Domestic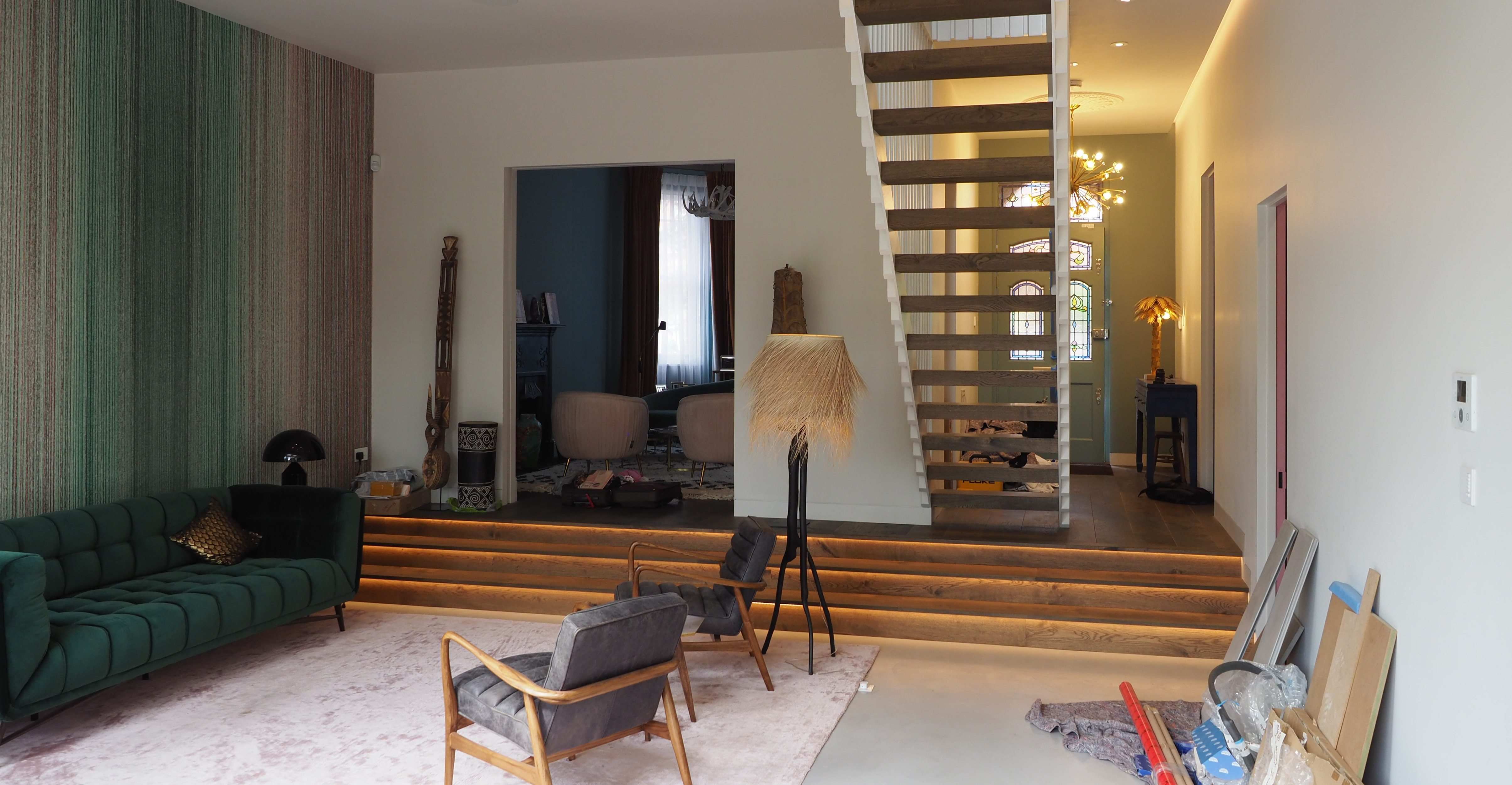 Where would our homes be without working electricity?  From lighting to heating, white goods to entertainment devices, we all know how much we miss it all during a power cut or outage!  Here at Bright Electricians, we gladly support domestic installations, maintenance, repairs and advice across the board and throughout London.  If your home is in need of a complete rewiring, a safety inspection or even a few upgrades to various fixtures and fittings, we are here to consult and to provide all the assistance you need in getting your electrical health in tip-top shape.
It's important that you and your family are safe to use all of the electrical facilities in your home, whether it's appliances you've installed yourself or even simple light fixtures – and we know that it's extremely important to ensure that you undergo regular inspections to make sure you're not at risk of any power failures or potentially hazardous situations.  Bright Electricians support electrical installations across homes and households of all shapes and sizes – from flats and apartments to large homes, there is no job nor consultation too big nor too complex.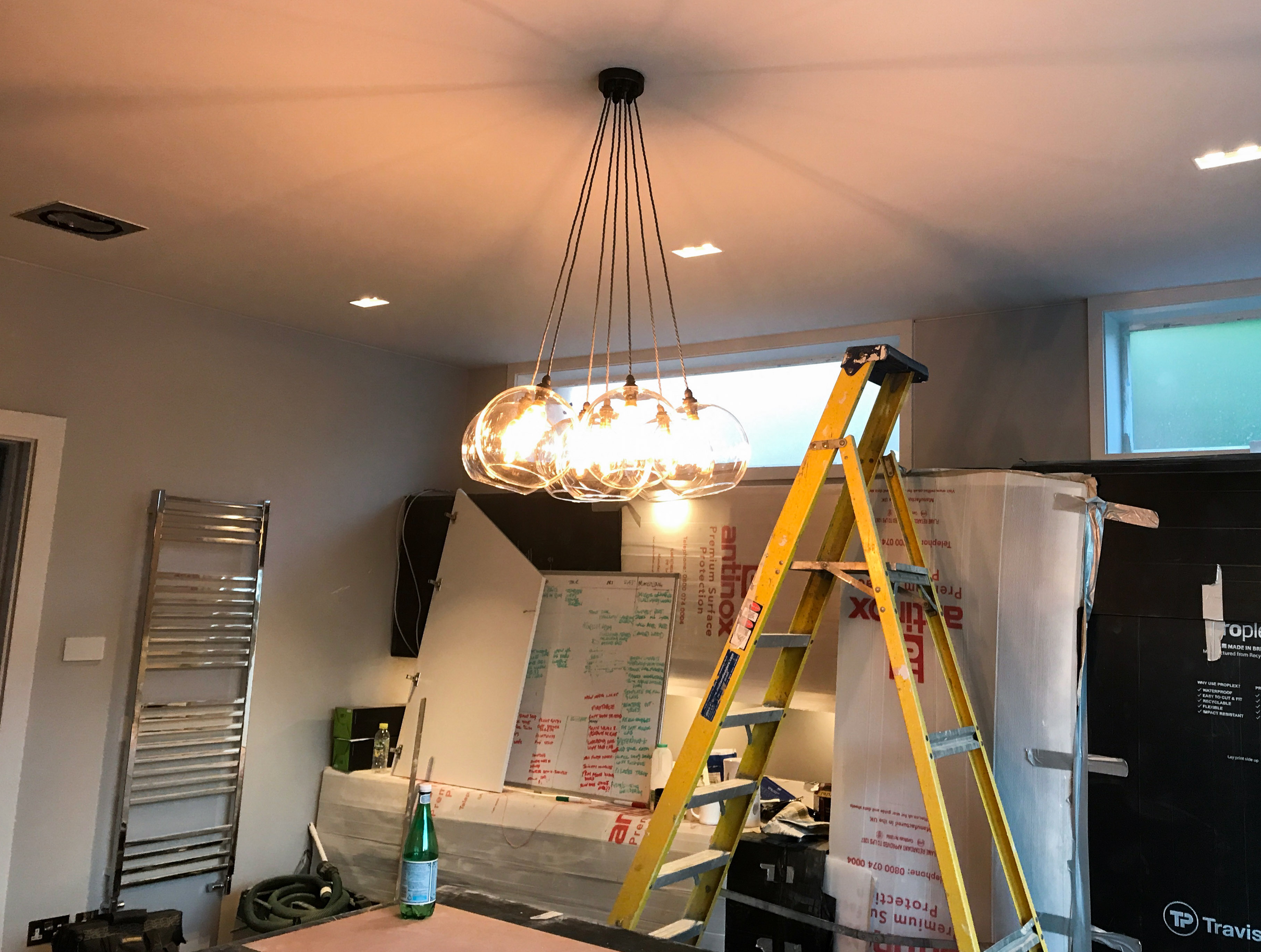 If you're experiencing regular outages and faults, or if you're concerned about the performance of a particular electrical device – even if your fuse box is in need of inspection – we're here, on call for you.  Our team of qualified experts have both the expertise and the best tools in the business to be able to find and fix faults the day we come to you – 95% of all our fault finding visits result in a resolution, and we never look to apply temporary fixes, either.
We also support regular electrical maintenance and upgrades – meaning that if you're due for a safety check, or if you are running equipment or wiring which is of a considerable age, Bright Electricians will be able to take a closer look and recommend any changes which need to be made in line with current UK safety recommendations and regulations.  Even if you're unsure of what a certain problem may be – we're here to look into it for you and to keep your family and home safe.
For fault finding and resolution, maintenance, upgrades, rewiring and replacements, let Bright Electricians be your home electricity experts.  Call us today for a free consultation – without obligation – on 02032692075.  Don't leave a potential problem to get worse overnight – call in an expert to get it sussed out today!