Commercial
As well as offering extensive repair and maintenance support for homes and families across London, Bright Electricians are also well-positioned as commercial electrical engineers, too.  Whether you run an office, a factory, a restaurant, pub or high street shop, we're here to act as your one-call resolution for a whole host of electrical faults and problems.  We're also experts in regular electrical maintenance, safety checks and upgrades – we regularly help commercial services and larger premises throughout our region, meaning we are more than happy to be your on-call, emergency electrical engineers as and when you need us.  We understand that your business is going to need safe, functional electricity to be able to thrive from day to day – from wiring to appliances, we can inspect, repair, replace and maintain it all.
We're also happy to help with installing commercial appliances and facilities from scratch, too.  We will oversee a complete wiring solution for your new premises and will help you to set up a wide array of devices and facilities so that they can be operated safely from day to day.  We are also experts in the provision and maintenance of door entry and CCTV systems – it's never been more important to keep your business safe from unwanted intrusion, and with the best products and our expert installation and care to hand, we can protect your premises from door to door – giving you complete access to who comes in and out of your building.  Alongside such systems, allow us to install the latest in cutting-edge alarm technology, sensors and more besides.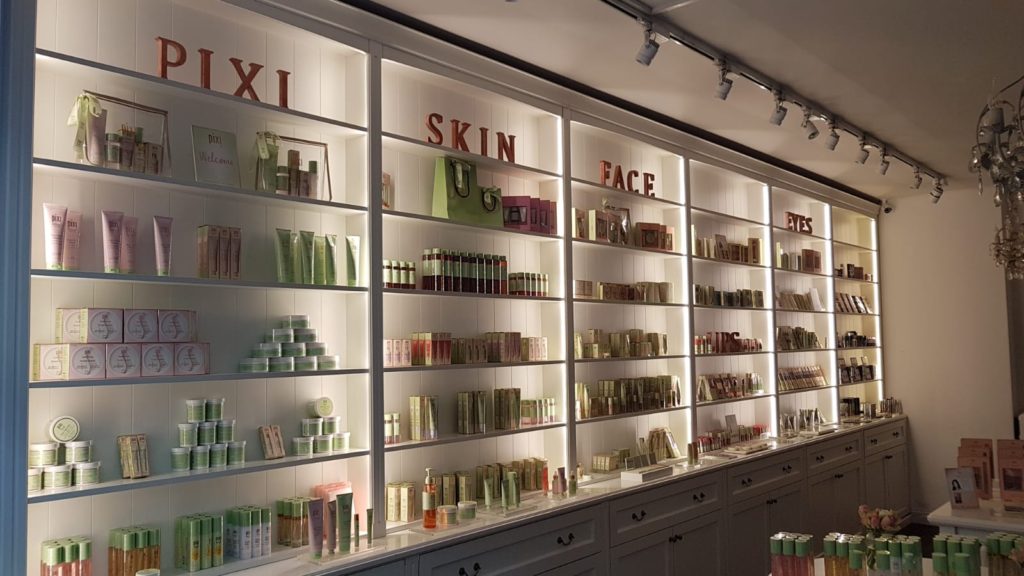 Your electricity consumption may vary – but we will work with you to design and install bespoke electrical appliances and networks to help make the running of your business that little bit more efficient.  We will work closely with you to analyse your electrical needs, to inspect any safety concerns, and to ensure that you can safely operate from day to day.  We can also be your emergency electrical experts as and when you need us – all you have to do is call!
If you're overseeing a commercial premises or business and are in need of help or guidance with installation, maintenance or repair of devices, wiring and more besides, Bright Electricians can help.  Call us today on 02032692075 to arrange for a free consultation at your convenience.  Protect your business interests – and your clientele – with electrical equipment and wiring that does you proud.